Food Booth Menu Items for Epcot's 2015 Flower & Garden Festival
February 24th, 2015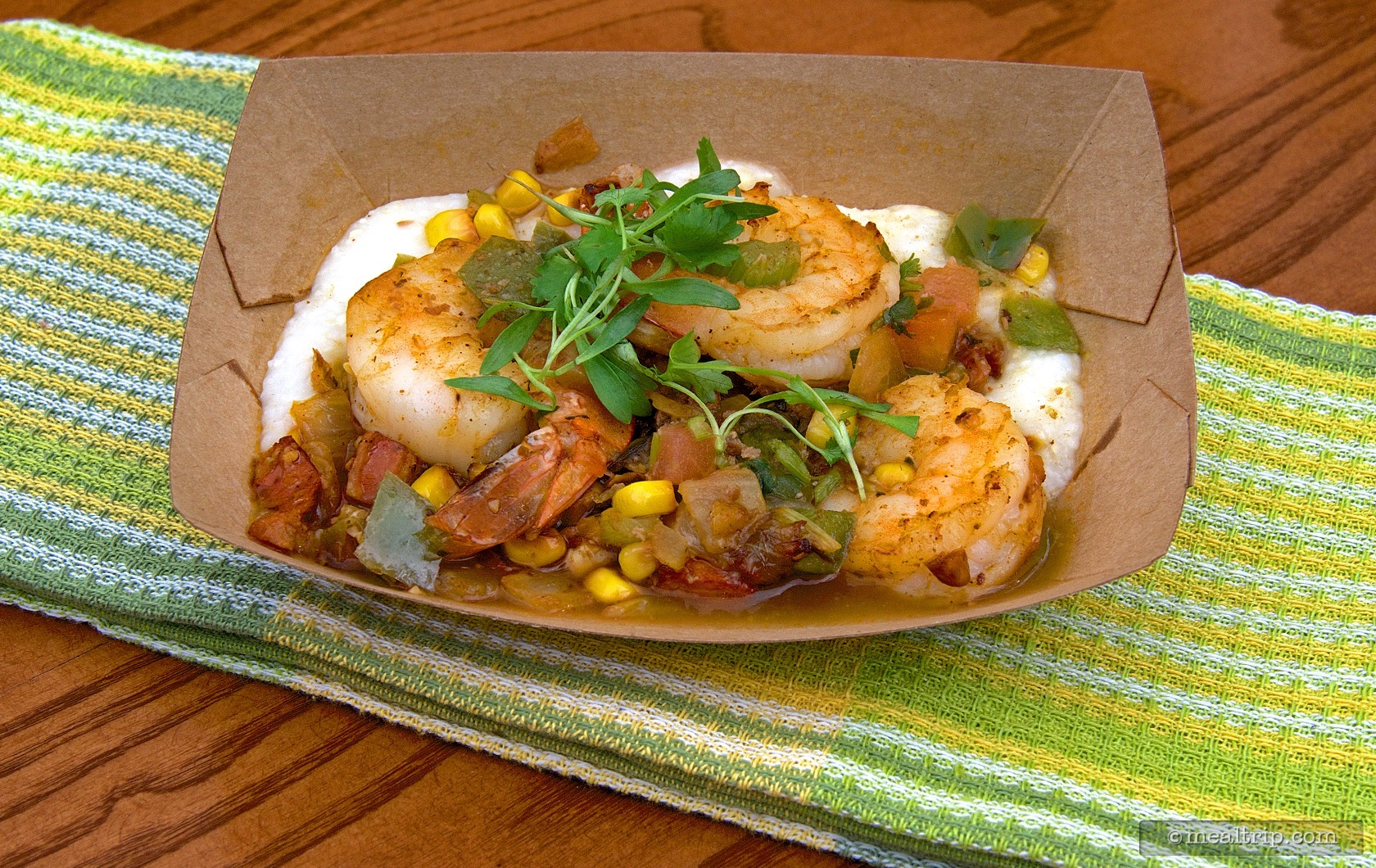 We do not yet have any of the prices, some photos, or the gluten-free and vegetarian friendly information for the food booth items yet… what we do have, is a list of the 11 kiosk and a list of all the food items on the menu for this year's Flower and Garden Festival at Epcot!
Our rate and review system will open up, on the day the festival begins (Wednesday, March 4th, 2015) . But for now, the format is still a fun way discover the items that you might want to try this year. We probably won't get more photos until the day the festival begins.
It looks like the UK's Buttercup Cottage has gone missing from this year's line up, and the new Botanas Botanico booth between the France and Morocco Pavilions takes it's place. There are approximately 39 food items (we don't track beverage at this time), and only 18 of those items are returning from last year.
The preliminary map of the kiosk layout also seems to show that the Urban farm Eats booth and the Pineapple Promenade booth have moved further back into World Showcase. It's not completely, totally, clearly labeled on the map so… rather than speculate, we'll just have to wait and see where those two booths show up!
As always, we'll get you the best information we have on pricing and gluten-free and vegetarian status just as soon as we get it. Unfortunately, there may not be a lot more information coming in, until the day before the festival at this point. But hey… at least we have a full menu now! Happy Mealtripping!!!
Botanas Botànico - Between France and Morocco
Cachapa con Queso
Coconut Tres Leches
Seafood Ceviche
White Corn Arepa
Fleur de Lys - France Pavilion
Ice Pop Peach Grand Marnier Cocktail
Large Strawberry Marshmallow Macaron
Parisian Style Dumpling with Vegetables and Mushrooms
Pulled Duck Confit with Garlic and Parsley Potatoes
Florida Fresh - Near Germany Pavilion
Florida Blueberry and Lemon Curd Tart
Shrimp and Stone Ground Grits
Watermelon Salad
Hanami - Japan Pailion
Frushi
Salmon Sushi
Teriyaki Curry Bun
Jardin de Fiestas - Mexico
Achiote Marinated Pork Taco
Mexican Chocolate Custard
Veggie Quesadilla
Lotus House - China
Beijing Style Candied Strawberries
Kung Pao Chicken Bun
Oolong Peach Bubble Tea
Vegetable Spring Roll
Pineapple Promenade
Frozen Desert Violet Lemonade
Pineapple Soft-Serve
Pineapple Soft-Serve with Parrot Bay Coconut Rum
Pineapple Soft-Serve with Sammy's Beach Bar Red Head Macadamia Nut Flavored Rum
Spicy Hot Dog with Pineapple Chutney
Primavera Kitchen - Italy Pavilion
Cheese Manicotti
Lemon Custard with Raspberries
Pinwheel of Mozzarella, Prosciutto, Ciabatta Bread
Taste of Marrakesh - Morocco Pavilion
Falafel Pocket with Cucumber Tomato Salad and Tahini Sauce
Harissa Chicken Kebab
Pistachio Baklava
The Smokehouse : Barbecue and Brews - American Pavilion
"Piggylicious" Bacon Cupcake
Beef Brisket Burnt Ends Hash
Pulled Pig Slider
Smoked Debreziner Sausage
Urban Farm Eats
Ghost Pepper dusted Tilapia
Kale Salad
Quinoa Vegetable Naanwich