Top Picks, Cool Sights and Last Bites for 2017!
May 11th, 2017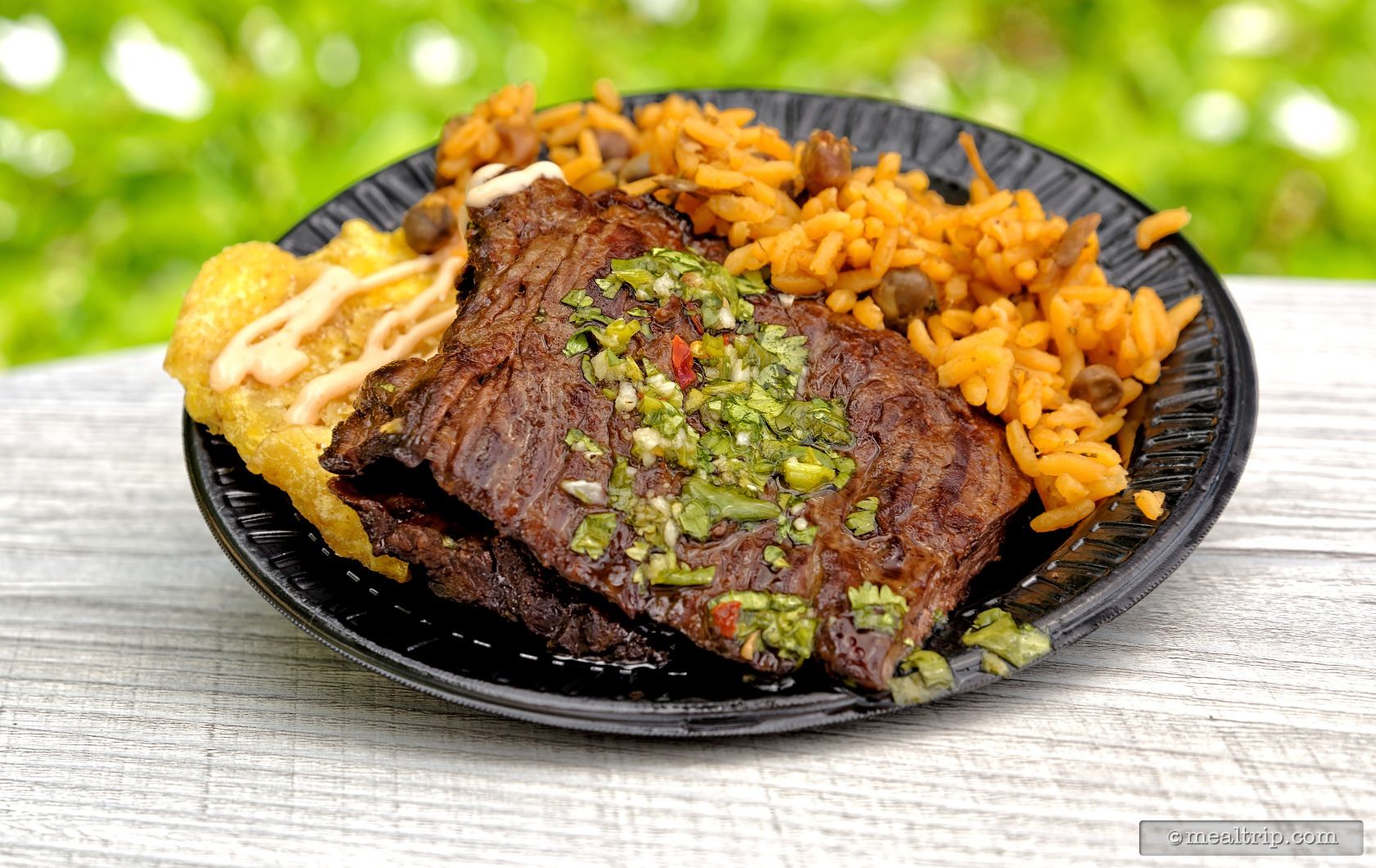 It's hard to believe there are just two more
Seven Seas Food Festival
Days left in 2017! I have a sneaking suspicion that SeaWorld's new Seven Seas Food Festival will be back in 2018, but why wait? The weather on Saturday and Sunday (May 13th & 14th, 2017) is going to be great and the Latin Dance Party atmosphere for the final weekend is going to be in high gear!
Pick up a
Sampling Lanyard
(a really good value... honest), and get one more round of your favorite bites, or try some new foodie bites for the very first time!
Here's a few of our Top Picks and Cool Sights from 2017.
Thank you again SeaWorld for doing such and amazing job on the inaugural year of Seven Seas. The festival, (as a whole) reminds me a little bit of what "Forever Florida" had been all those years ago... a great place to stroll around, watch some entertainment, peruse various art, craft and culinary vendor booths for new inspiration, and stop here and there to sample food and beverage items.
I am look forward to next year, and seeing how the festival develops over time. See you next year
Seven Seas Food Festival
, and thank you!!!!