Hola Jaleo!
May 30th, 2017
In 2011 the James Beard Foundation awarded José Andres their "Outstanding Chef" award and in 2018, guests visiting Disney Springs will get to find out what an outstanding chef's menu tastes like for themselves. With five other locations already open in the US and Mexico, "
Jaleo
" offers an extensive menu that reflects the rich regional diversity of traditional and contemporary Spanish cuisine.
Noted Spanish designer Juli Capella will be designing the multi-level space that (smartly) will also feature a grab-and-go sandwich counter option on the first floor.
The other
Jaleo
locations feature a couple of amazing hand crafted, location specific Sangrias which I'm sure will be prominent in the upper level of the Disney Springs location as well. There's nothing better than a table-side bowl of sangria and a foodie-lovers tapas menu. (Sunday Sangria hour anyone?)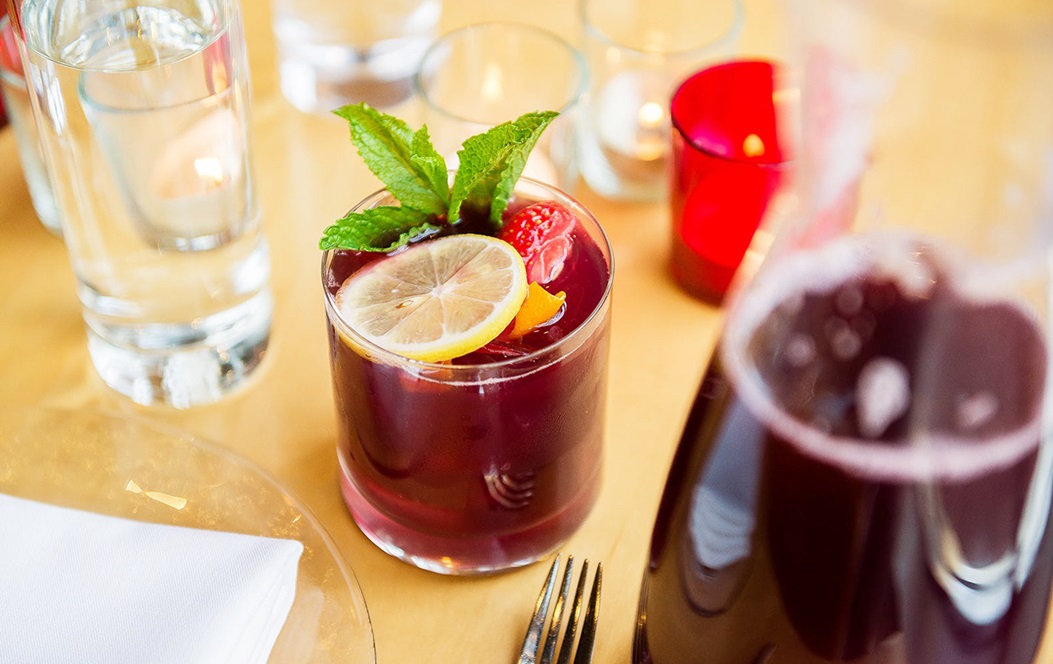 Sangria Sunday Hour is a real thing at other Jaleo locations. I hope they keep that tradition! (Photo ©Jaleo)
With items like Pisto Manchego con Huevos (traditional stewed vegetables topped with fried quail eggs), Secreto Ibérico Bellota con pan con Tomate y Salsa Verde (skirt steak from the legendary black-footed ibérico pigs of Spain served with toasted tomato bread, mojo verde and alioli), and some amazing and fun "cone and bite" creations like the Salmon Tartare and Trout Roe Cone… this is one dude I seriously hope shows up at a 2018 Party for the Senses on "Disney Springs" night!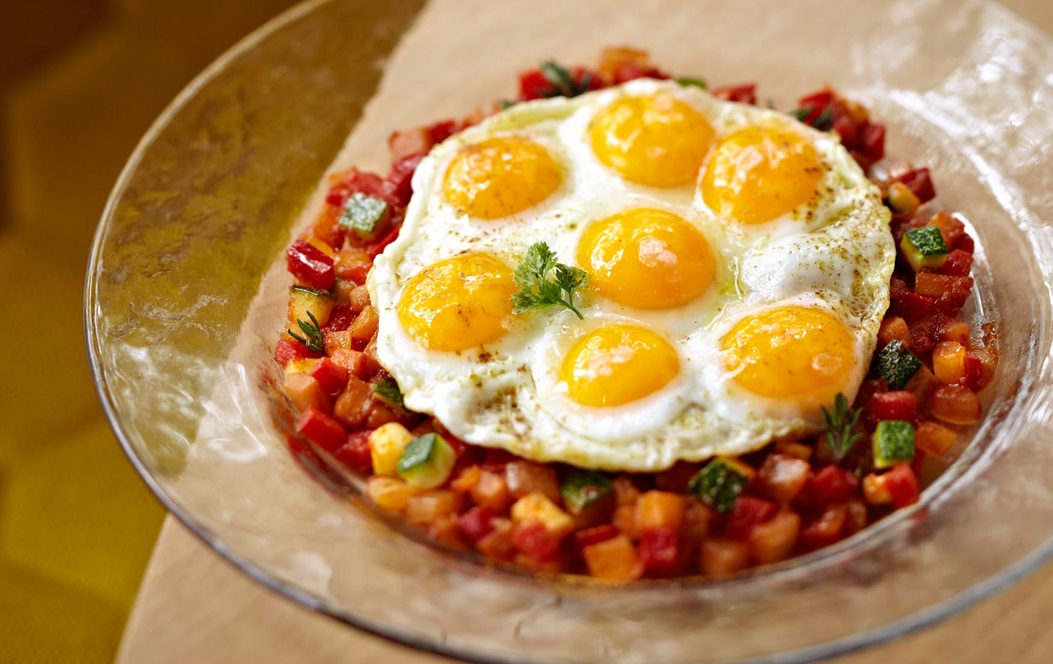 Jaleo's Pisto Manchego con Huevos is gorgeous and delicious! (Photo ©Jaleo)
To Floridians, the prices will be incredibly high of course (which is why, I suspect, tapas has such a hard time picking up steam around these parts), but the kind of food-centered experience dining that Jaleo provides will pair nicely with the like of George Miliotes' "Wine Bar George", which will probably open a few short months before Jaleo.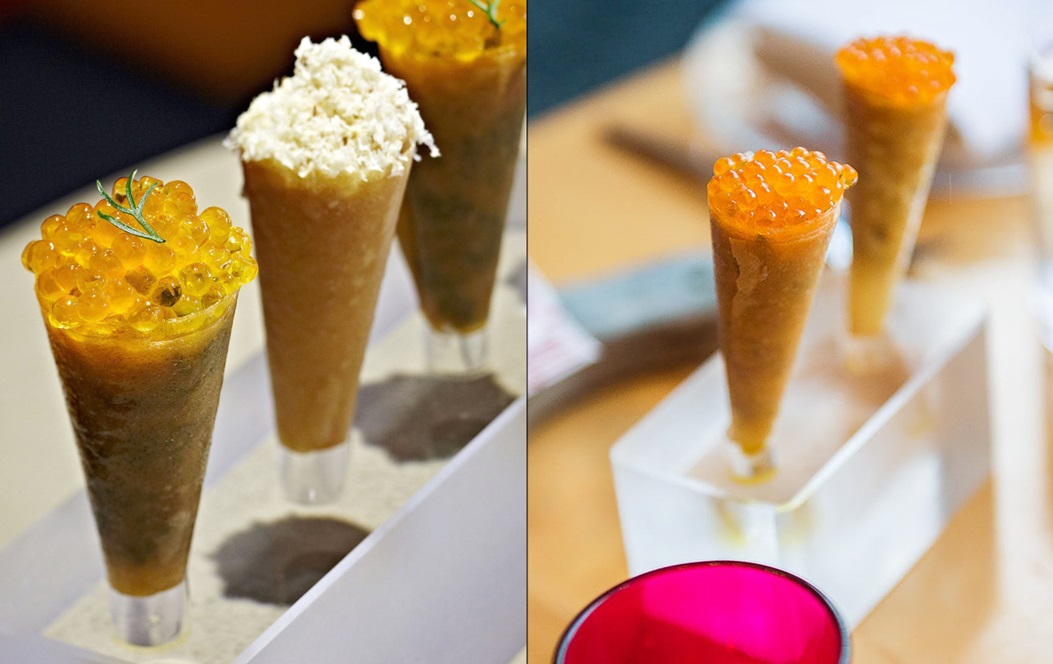 Fun Cones & Bites include these Salmon Tartare and Trout Roe Cones. (Photo ©Jaleo)
Just when you thought you've seen all the exciting dining news surrounding Disney Spring… bam! The place just keeps getting bigger and better.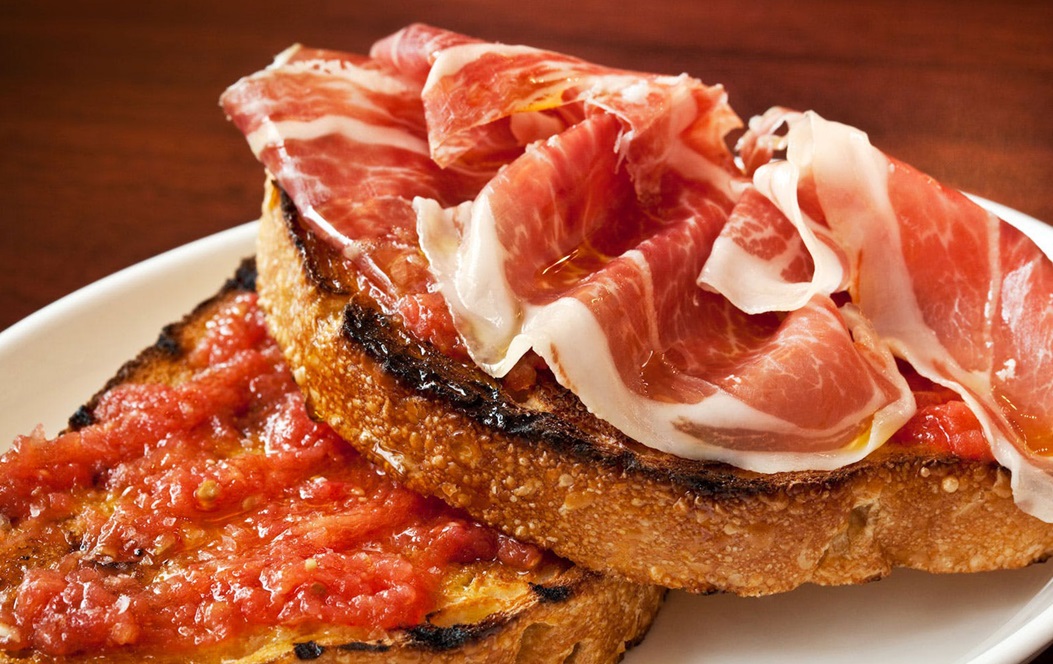 The Secreto Ibérico Bellota con pan con Tomate y Salsa Verde features skirt steak from the legendary black-footed ibérico pigs of Spain served with toasted tomato bread, mojo verde and alioli. (Photo ©Jaleo)