Menu Boards and Prices for the 2022 Seven Seas Food Festival at SeaWorld Orlando
February 7th, 2022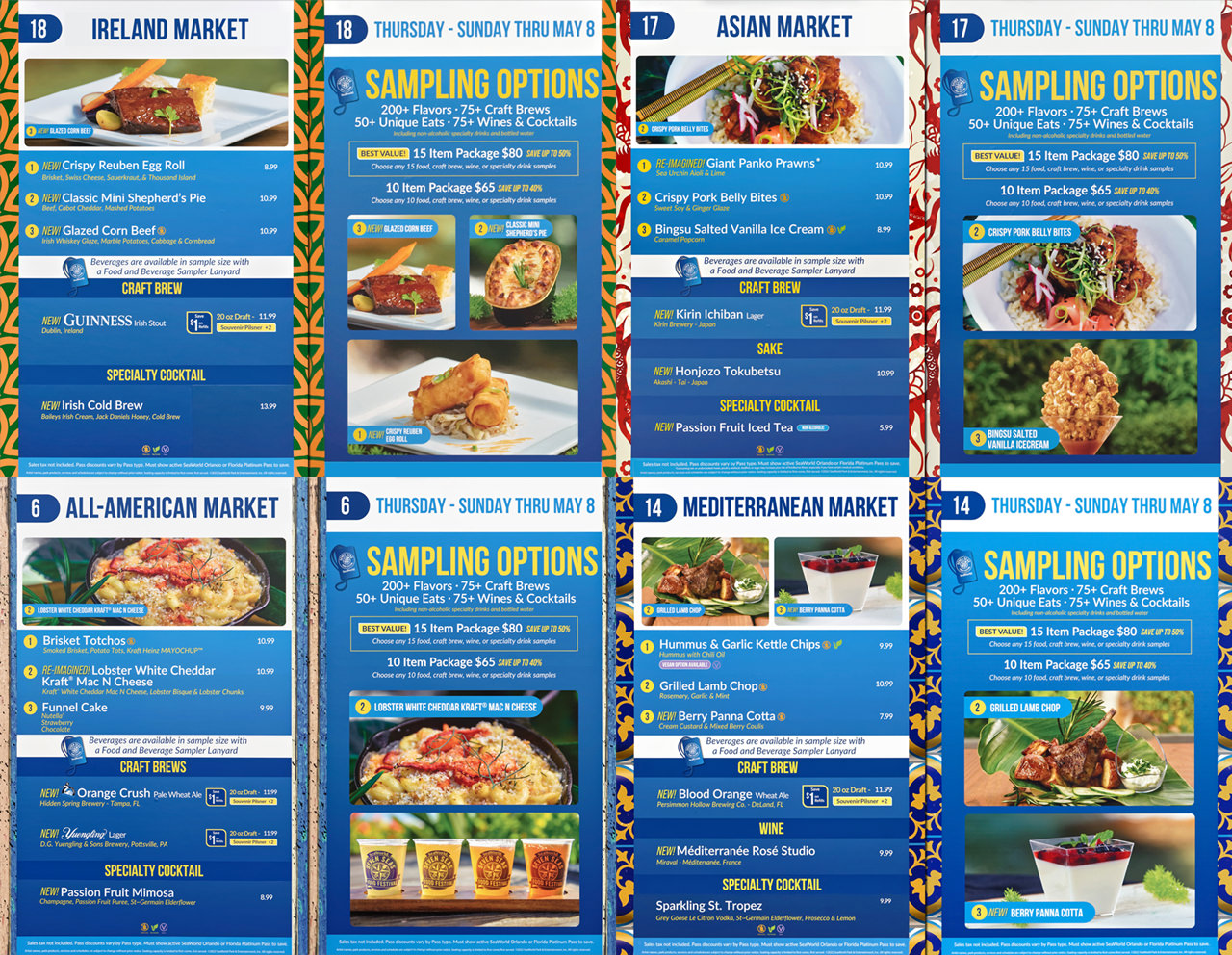 SeaWorld's Seven Seas Food Festival for 2022
began just a few days ago! There is a mini walkabout article in the works, but I wanted to get photos of all the menu board with prices to everyone as quickly as possible. Therefore, this post contains just the map for this year and all of those pricing boards.
I have also uploaded these
Seven Seas Food Festival menu boards to Pinterest
as well …
click here
to see those over on the Pinterest site, or just search for the
Mealtrip boards in the Pinterest app
.
Click Here
to visit our main
SeaWorld, Orlando Seven Seas Food Festival Page
— where you'll find menu boards and prices, food photos, concert schedules, and reviews from this fun and tasty annual food festival.