ESPN's Monday Night Football Food & Wine Tailgate Tasting at Epcot
September 12th, 2018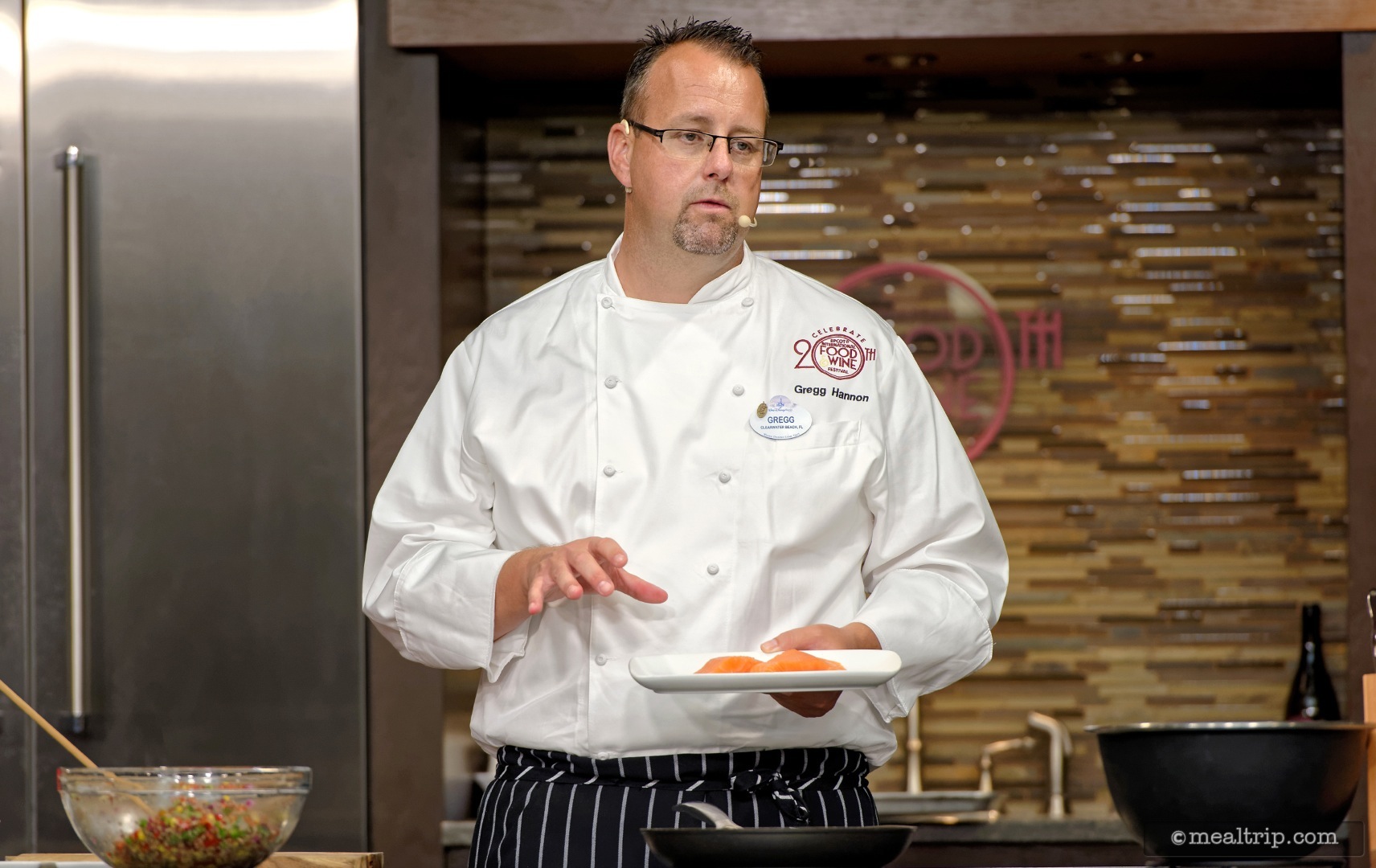 So this is new
— on select Monday's only as part of Epcot's International Food and Wine Festival AND tied into ESPN's Monday Night Football franchise — there's going to be a COMPLIMENTARY three food and three beverage pairing at Festival Center.
Yes, yes I did write COMPLIMENTARY in all caps. On September 17th & 24th and October 1st, 8th, and 15th from 4:30pm - 5:15pm in Festival Center guests will be treated to three tailgate themed food and beverage pairings, inspired by the cities playing in the game each week.
BUT — you need a wristband to get in. Complimentary wristbands will be handed out on a first come first serve basis at Festival Center starting at 9am on those same select Monday dates (listed above)... everyone in your party MUST be present to get a wristband.
Want to know more about this little pop-up perk? Me too!!! Here's a link direct to the official Disney site —
CLICK HERE
— and that's all the information that we have, until someone goes to the event! The very first one is just five days away... Monday, September 17th, 2018.