New Information for Epcot's 2017 Food & Wine Festival
June 22nd, 2017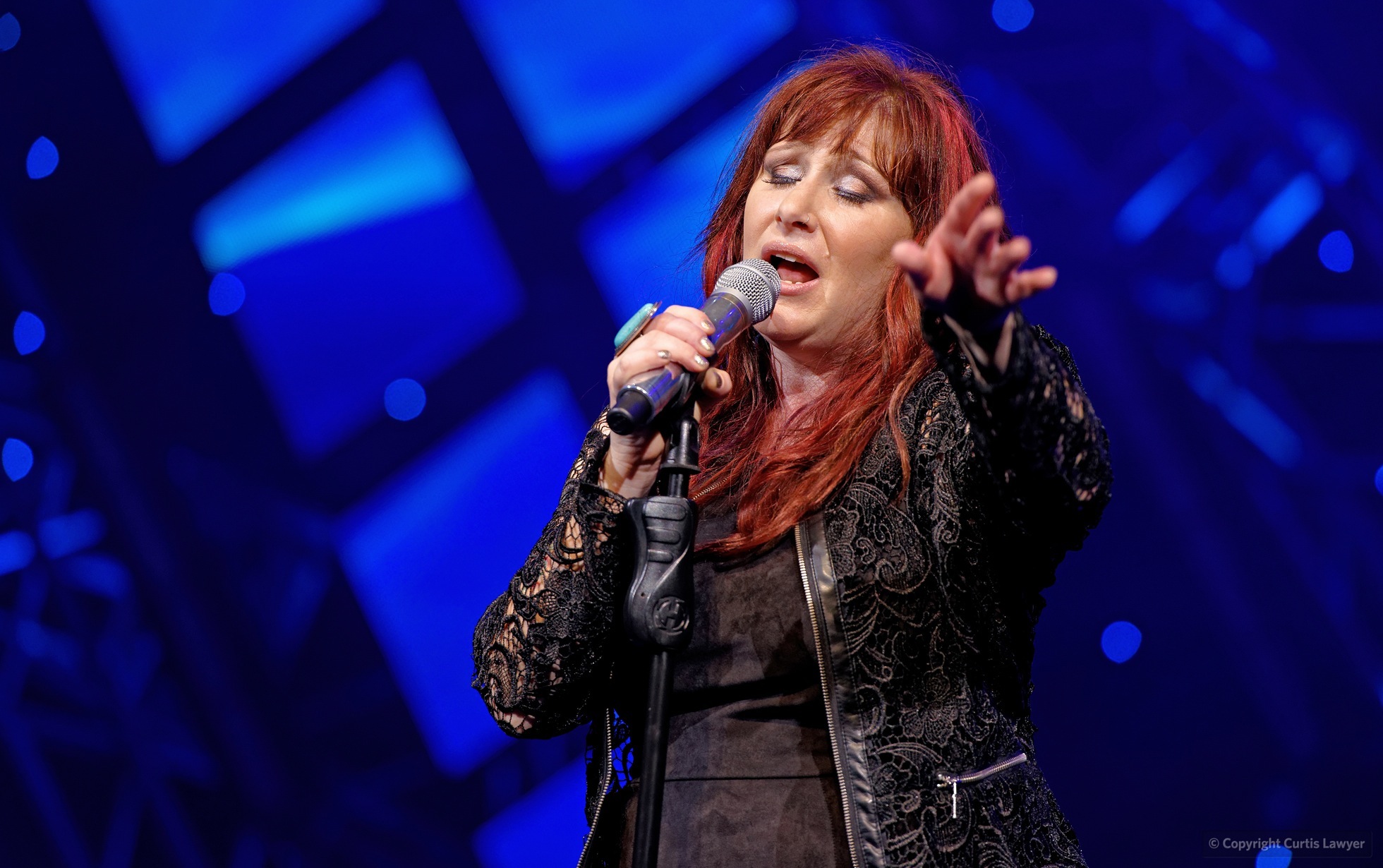 Information about
Epcot's 22nd International Food and Wine Festival
is starting to trickle in. One of the first pieces of information that we tend to see (over last few years anyway) is the Eat to the Beat concert schedule, and this year is no exception. The full line up of artists has been posted.
Just click on over to our "
Epcot Food & Wine :: 2017 Eat To The Beat Concert Series Schedule
" page to see all the bands and their dates. The list is fun for us, because it always seems to prompt the question "Who? What do they play? And do I know them?" … As always, we have linked to the band's website so you can take a quick peek at our list and see if you know them. Just click on the band or artist's name.
Any and all the information that we get about the Food and Wine Festival will be posted on our "
Scheduled Information
" page (complete with a giant countdown timer), so you can tell just how many more days we have to go!
The individual articles on our "
2017 Epcot Food & Wine Scheduled Information
" page are updated... and are not listed "blog style", so please keep checking back into the same article for updated information. They are also in reverse chronological order… so last year's information is lower in the list, and so on.
At the moment, the "
2017 Eat To The Beat Concert Series Schedule
" is the only new piece of information in there… but that will be changing rapidly over the next couple of weeks as new information becomes available.
Yay Epcot Food and Wine 2017 is just around the corner ... Happy Mealtrip!