New "Celebration at the Top" Dates Just Added and Booking Now!
March 13th, 2017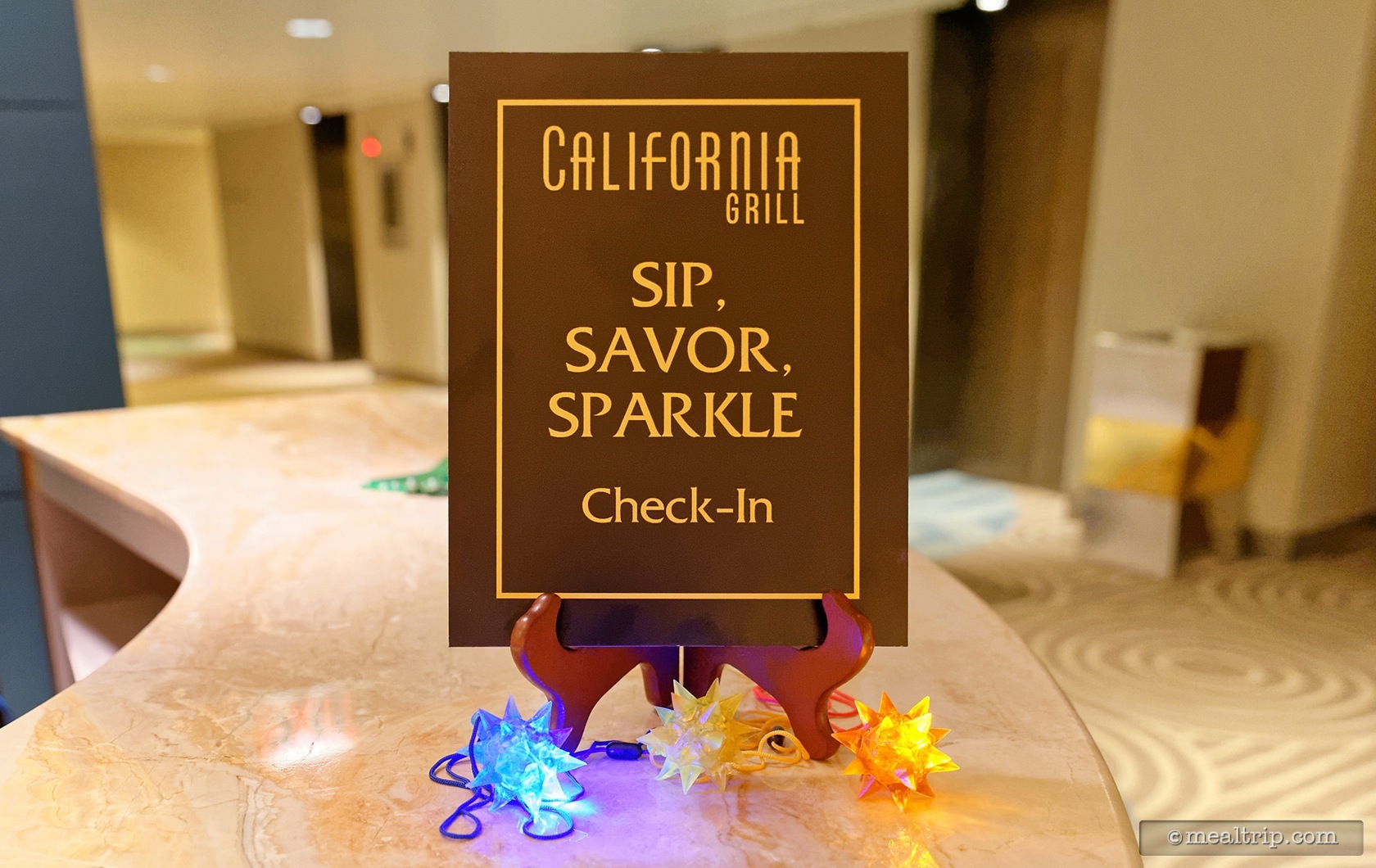 Additional dates have JUST been added to the popular "
Celebration at the Top - Savor, Sip and Sparkle
" event that takes place in the California Grill on select Sundays… from now until September 2017! As far as we know pricing is still set at $99 per adult (plus tax and gratuity, which makes the final cost $123.26 per person).
Those new dates are available by calling 407-WDW-DINE (407) or 939-3463. The online booking system has not yet been updated with the new dates, but should be in a couple of days.
Check out our review of the event by clicking here
.
… or…
Jump to our 62 image photo gallery by clicking here
.
If you would like to book online,
click here and visit the official Celebration at the Top
page on the Disney site.