NEW Celebration at the Top - Savor, Sip and Sparkle Event
February 21st, 2017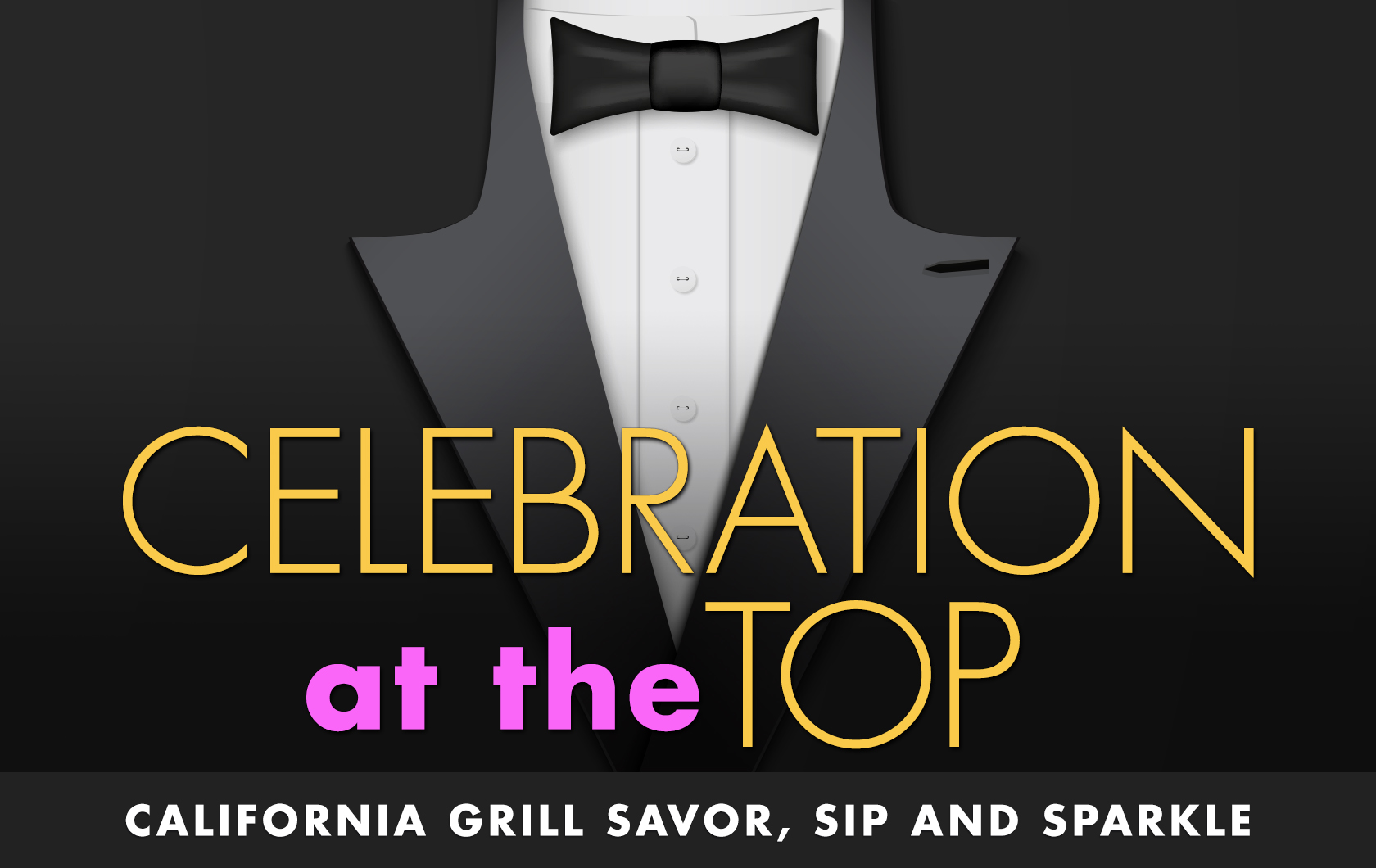 Wow... in the spirit of pop-up dining, there's a new pop-up fireworks party in town. For a select few Sunday nights at the
California Grill
a new event called "
Celebration at the Top - Savor, Sip and Sparkle
" has JUST been offered… and it sounds like it's going to be a fireworks party... taken to the nines.
From high atop the 15th floor of the
Contemporary Resort's
California Grill the small plates and fine libations portions of the evening take place in the private Sonoma and Napa Rooms of the popular signature restaurant. "Light bites" are said to include "Canapés, sushi and small plates inspired by the
California Grill
menu" and beverages range from California wines, beers and cordials from a complimentary bar.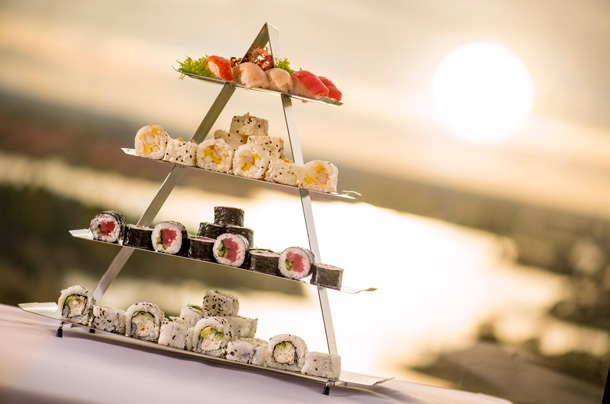 Image provided by ©Disney.
There is a private observation deck for enjoying the fireworks (complete with the music of course). After the show, it's back to the private dining rooms where a sweet spread of desserts will be offered including decadent chocolate confections and fruit tarts. Beverages are said to include cordials and coffee (so make sure you're hanging on to that wine glass before the fireworks start... I'm just saying).
The
California Grill
"dress code" will be enforced
(even if I have to do it myself… come on people, let's get dressed up, please)
. The event sounds like it should span a couple of hours, and the cost is $99 per person (but… tax and gratuity will be added on to that… so the total in and out is $123.26 per person).
Honestly, if you're drinking… that's about what you're going to spend at California Grill anyway these days, so if there's enough awesome small plate goodness here, it's not so out of the ballpark.
If this all sounds like great fun to you… well… you're probably already too late. Judging by how fast the first run of the
Highway in the Sky Dine Around
event was booked, this is going to be a hot ticket item.
Go, go, go… check the official booking web site now (
click here
) and see if you can still get a spot (or call 407-WDW-DINE). If not… no worries… if
Celebration at the Top
proves to be popular, this might just become a more permanent offering down the road.