2019 SeaWorld Orlando Seven Seas Food Festival Concert Series Schedule Part II
March 1st, 2019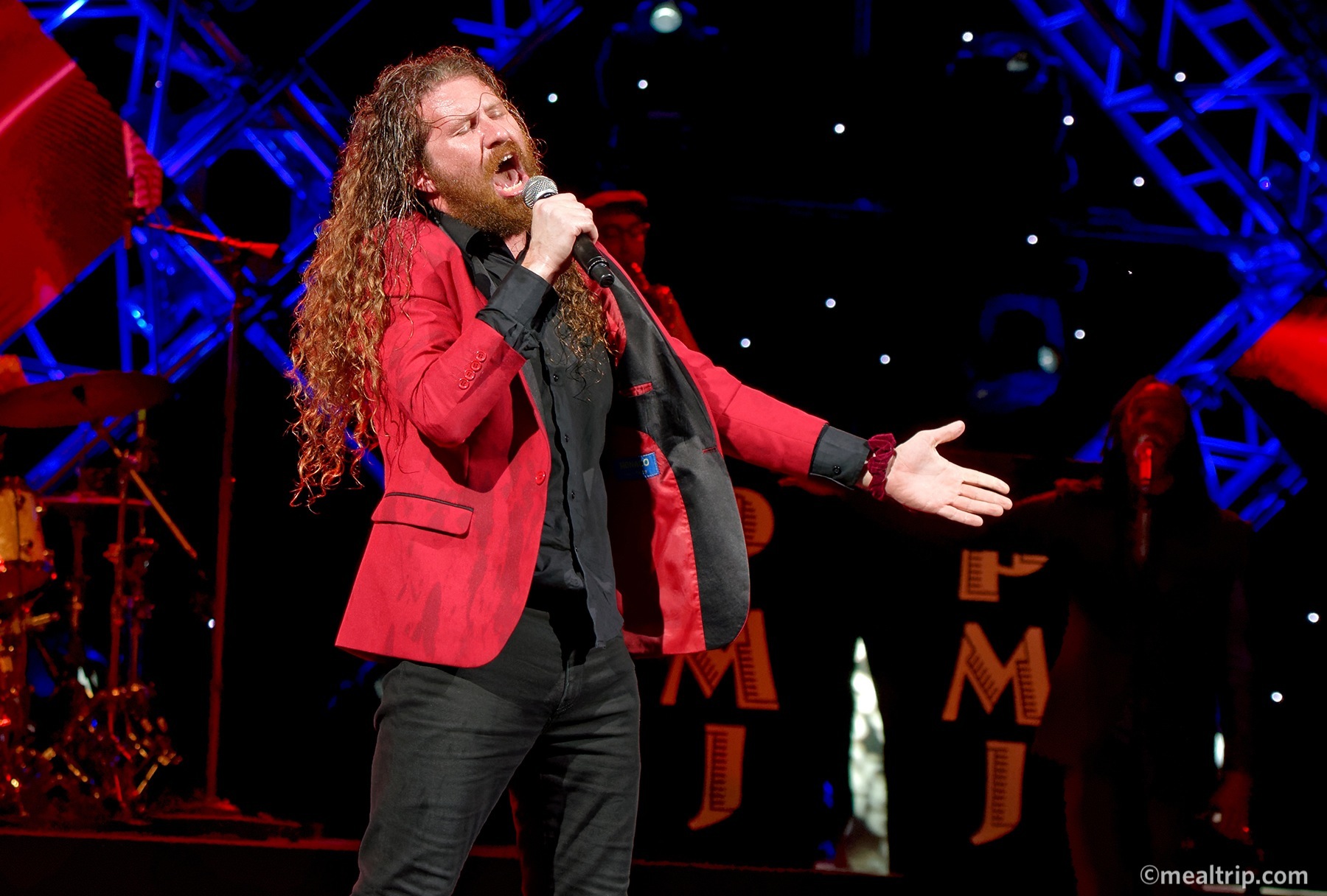 SeaWorld Orlando just released the second half of their Seven Seas Food Festival Concert line up... to see a list that covers the first half of the festival,
click here
.
While the concerts are free once you're in the park, there are two kinds of seat upgrades that will get you even closer to the action.
Click here
for upgrade information and pricing for those packages.
Show times are listed as being at 6:00pm (unless otherwise noted) on Saturday and Sunday during the festival — which runs from February 9th, 2019 through May 5th, 2019.
Don't know who some of these groups are? Just click on the name below, and we will link you to their site (or YouTube video) in a new window.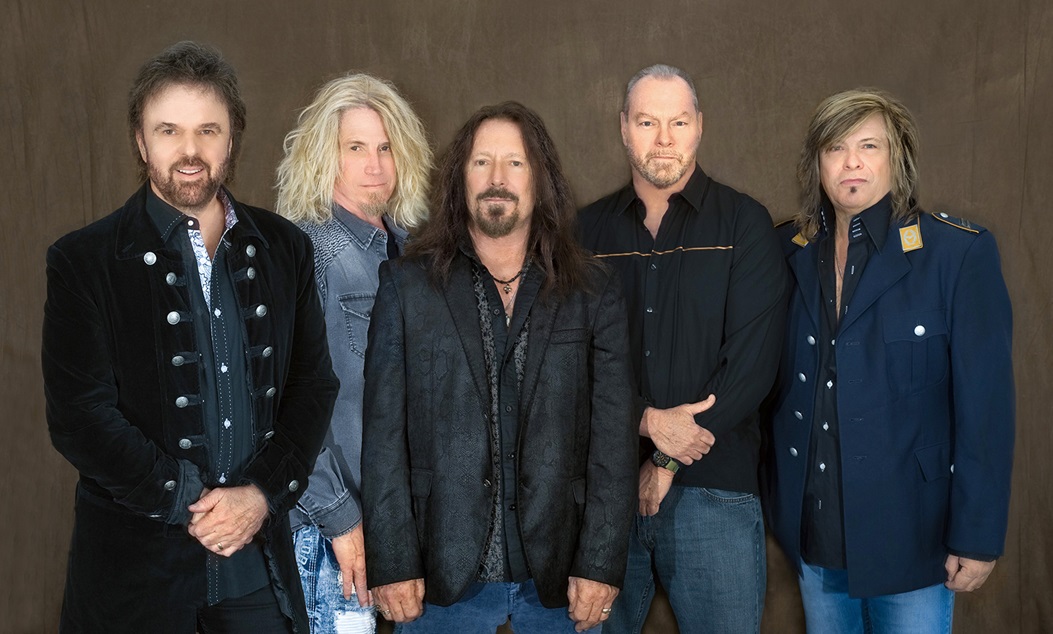 38 Special will perform at SeaWorld Orlando's Seven Seas Food Festival on Sunday, March 24th, 2019.