2019 Busch Gardens Food & Wine Festival Concert List and Times
February 25th, 2019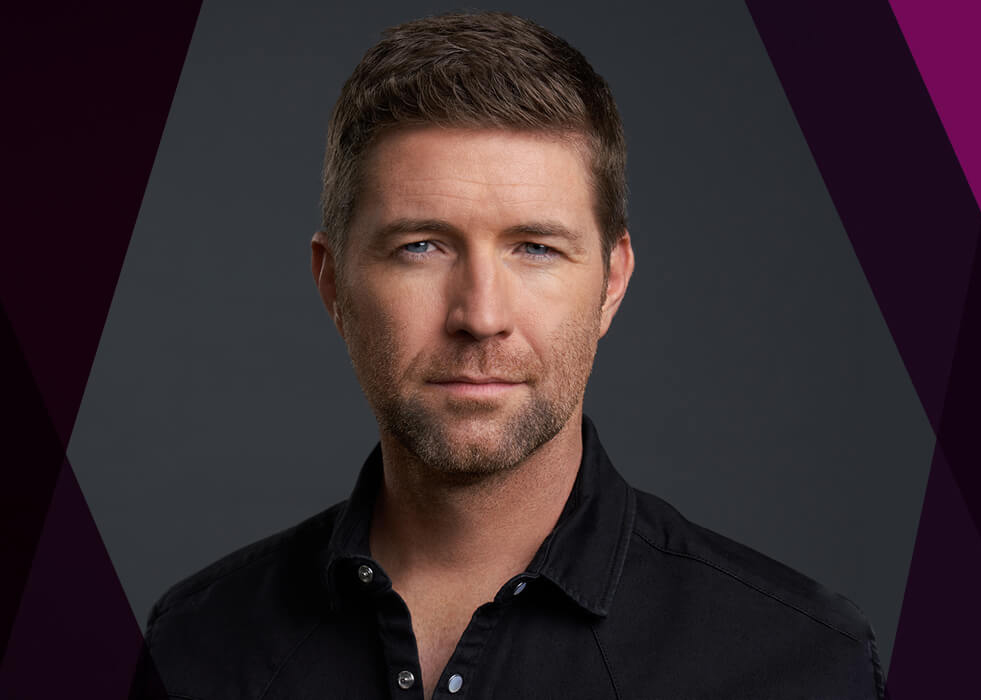 Show times change a little bit for each concert, check the schedule carefully! (Select shows may be canceled due to inclement weather. Entertainment subject to change without notice.)
Tampa Bay's most flavorful music festival includes some great bands this year and covers a wide genre of musical styles! While the concerts are free once you're in the park, there are Daily Ticket upgrades and Annual Pass upgrades that will get you even closer to the bands.
Click here for upgrade information and pricing
.


Don't know who some of these groups are? Just click on the name below, and we'll link you to their site or official song video in a new window.