New Coaster in 2020 for SeaWorld Orlando
June 2nd, 2019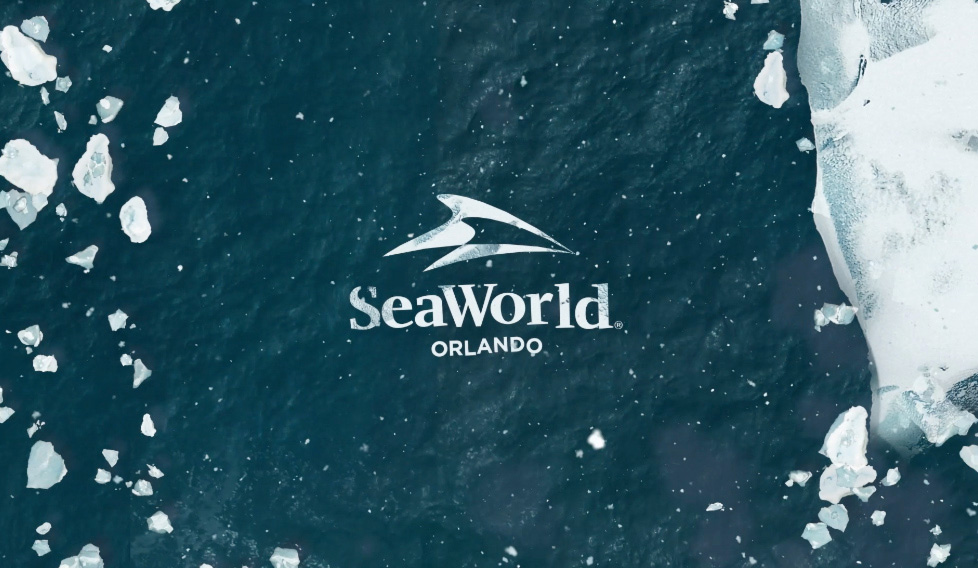 SeaWorld Orlando
has JUST announced the upcoming birth of a new coaster in 2020!
A new social buzz hashtag #
BreakTheIce
is all we have for now, but words like "heights" & "drops" are being teased quite a bit.
When it materializes, this new "cold weather predator" themed coaster joins Mako®, Kraken®, and Manta®... Bringing the serious tween and adult track count to four at SeaWorld and the total coaster tract count to six. Check out the newly released preview video below and stay tuned for more info.
It's been our observation, that shortly after these types of announcements are made, construction walls go up somewhere, so we should soon know "where" in the park this new coaster will go! (And we're always keeping our fingers crossed for new themed food and beverages!)