A Brand New Festival for 2018 with Food and Beer!
August 3rd, 2018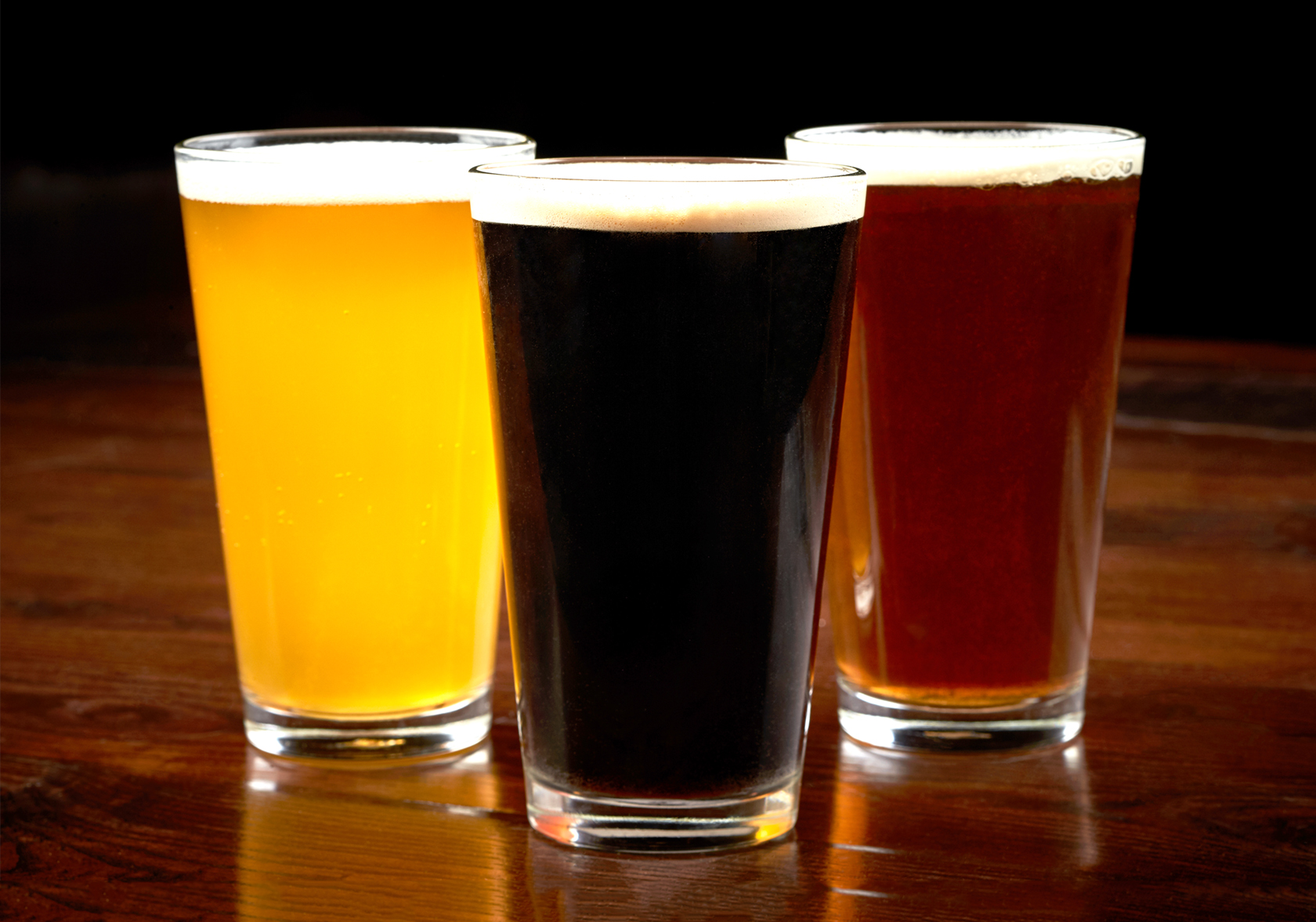 SeaWorld Olrando announced today that a new festival is on it's way this fall, just before the holiday season starts — and honest to goodness — I could not be more excited or happy about it!
The brand new "
SeaWorld Craft Beer Festival
" could be thought of as a test run at this point because (as near as I can figure) there's only four festival days officially listed — Saturday, November 3rd and Sunday November 4th, 2018 along with the following weekend — Saturday, November 10th and Sunday November 11th, 2018.
The dedicated "festival walkway area" is key to being able to plan and execute something like this and it's so great to see them utilizing this area more and more, year-round, to host these themed mini-festivals.
I'm really excited for two reasons — one, competition is always good for guests. This new Craft Beer pop-up festival cleverly overlaps the final two weekends of Epcot's Food and Wine festival… hummmm… and — the weather is sure to be amazing for strolling around, as November is usually well past our break point from the summer heat.
Reason number two — SeaWorld has been knocking "street style food" out of the park over the past few years (no pun intended), and there's really nothing that goes better with street food — than craft beer! While the press-release hints at around 20 food items, there will be over 100 craft beers to sample in this inaugural year — but I could easily see the number of food items increasing a bit, if the festival does well.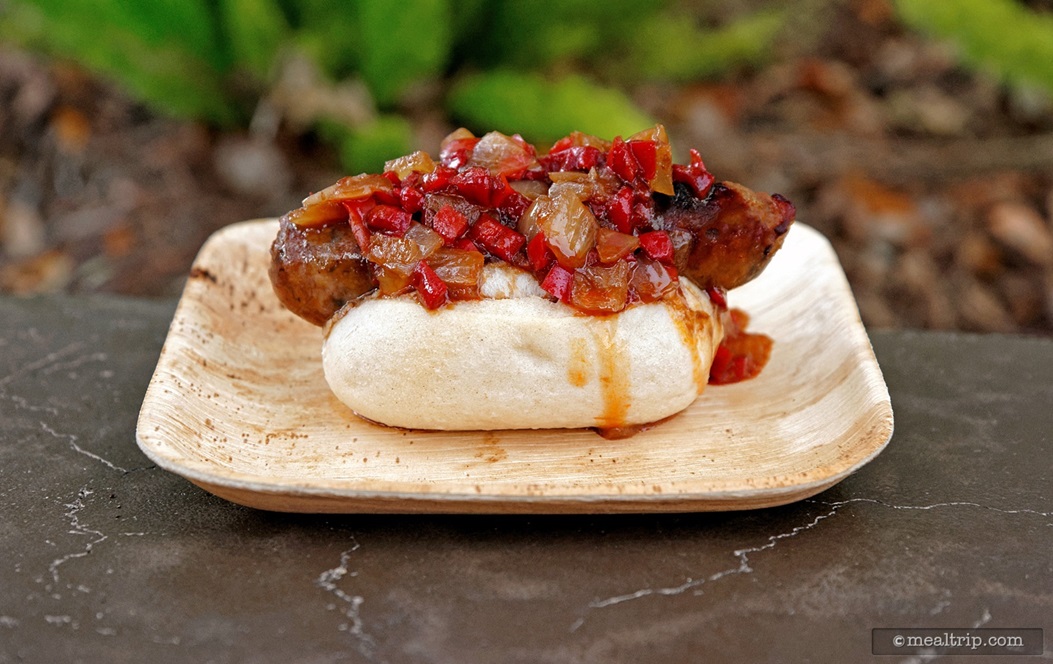 This Wild Boar Smoked Cheddar Sausage was one of my favorites at SeaWorld's 2018 Seven Seas Food Festival — just looking at it makes me want to drink a beer!
One of the things I like most about the process of these SeaWorld Food Festivals are the various "Sampling Packages" that are available. These almost always include a lanyard and punch card where a number of "sample portions" (beer or food) are pre-purchased and then deducted from your card with a little punch — keeping track of how many samples you have left. Yes, other parks have what amount to "debit cards", but I still have to think about money, when I should be thinking about beer!
Here's one of our punch cards from a Seven Seas Food Festival. Each festival's punch card has a different design, and it's a really great way to just stroll around and have fun at the festival, without thinking too much about the cost involved.
With SeaWorld's system the more samples you buy upfront, the lower the cost of each item is, to the point where everything is actually less expensive — than what it would be — if I were to buy each item one at a time. I really feel like this system allows guests to select items that they're interested in and want to try, instead of just sampling on price alone. These lanyards and punch cards can absolutely be shared between guests in the same party, so for a family of four or more — the larger number punch cards end up being a really good deal.
Below is a synopsis of SeaWorld's press-release for the event, and we'll keep you posted as we know more!
From SeaWorld PR : "Calling all beer connoisseurs, SeaWorld Orlando has a brand-new festival worth raising your glass over. The SeaWorld Craft Beer Festival will feature 100+ brews on draft from breweries across the state of Florida, plus a few domestic and international craft favorites. The festival will also feature 20+ unique food items designed to perfectly pair with the event brew selection. Guests looking to taste their way around the Florida craft beer scene can take advantage of SeaWorld's sampling packages designed for the most adventurous beer fans."