Booking FAST... New Highway in the Sky Dine Around Dates Added
January 30th, 2017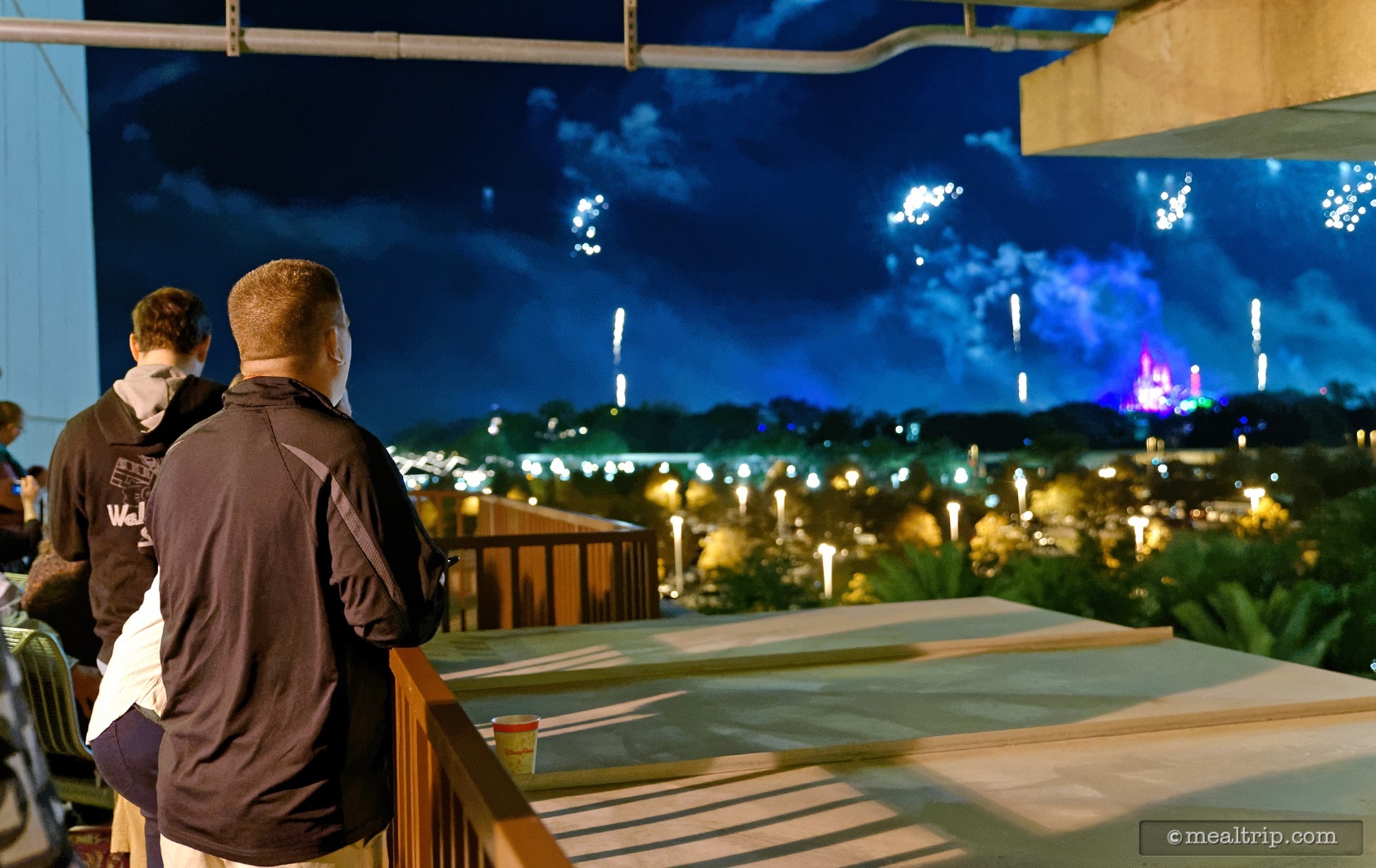 Additional dates have JUST been added to the very popular
Highway in the Sky Dine Around
which takes place at the Contemporary Resort, The Polynesian Resort and the Grand Floridian Resort.
The new dates are booking fast and the first offering of this event was practically booked solid after just one day! The cost is still $150 per person plus tax; gratuity included.
Check out our review of the event by clicking here
.
... or...
Jump to our 78 image photo gallery by clicking here
.
If you would like to book online,
click here
and visit the official
Highway in the Sky Dine Around
page on the Disney site.