The New, Old Writer's Stop to Offer Beer and Pretzels in the Fall 2017
July 26th, 2017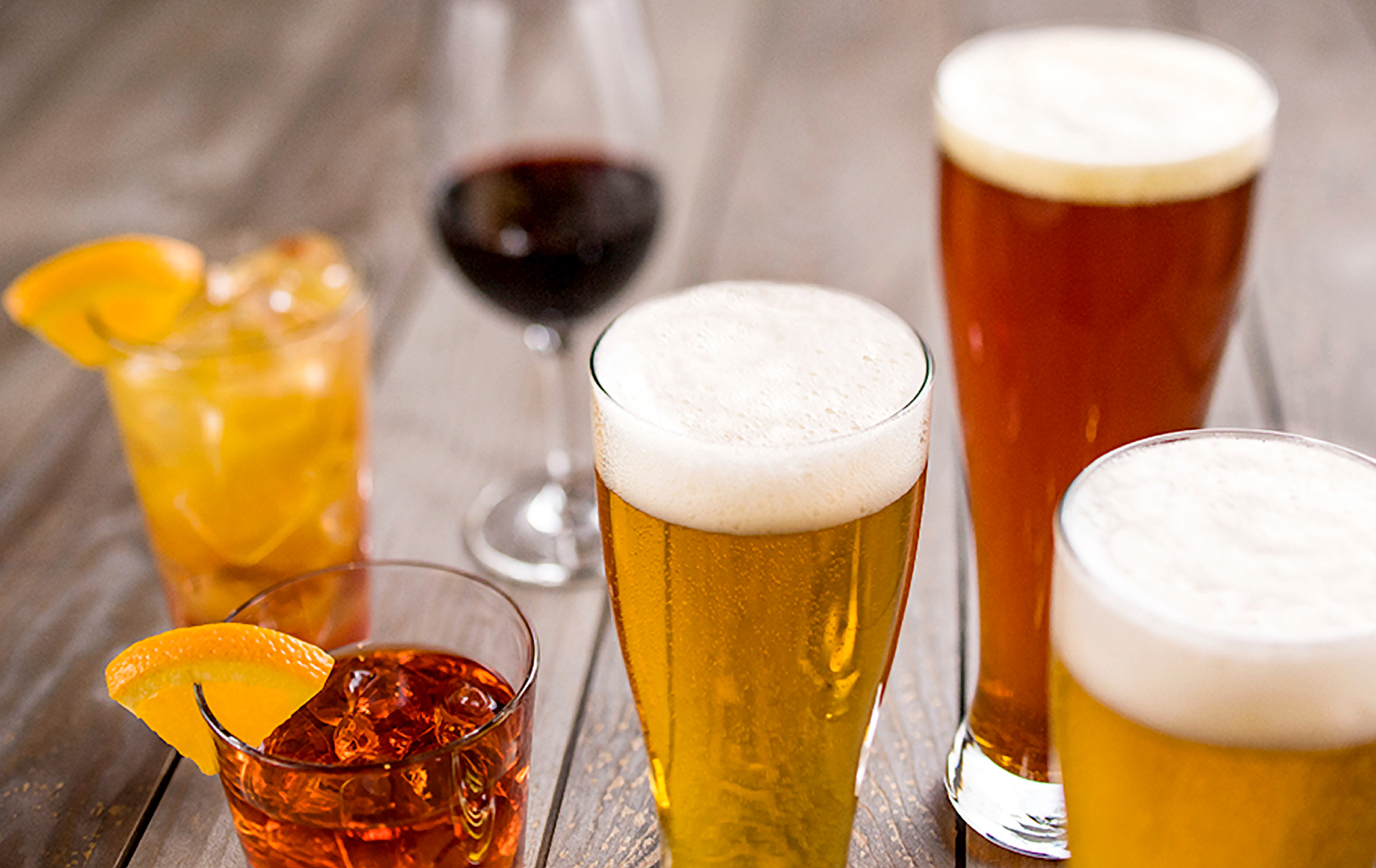 Well, I'm not one of those people that likes putting the carriage in front of the horse, but apparently amidst all the new flashy roller coaster news and whatnot, Disney Imagineers are re-imagining Hollywood Studios in an attempt to capture the spirit of present-day Downtown Los Angeles. Who knew?
This fall… something called the
Baseline Tap House
will be opening at Disney's Hollywood Studios in a "New Grand Avenue" area. To the best of my knowledge, we're talking about the old Writer's Stop location. There's some backstory about a family run print shop, something and so forth, etc. that doesn't quite mesh up with the "present-day Downtown Los Angeles" story line… but what the heck… there's going to be beer and pretzels. Do you really need to know anything more?
Yes… I morn the loss of the carrot cake cookie sandwich. Let's just take a quick moment of silence…. Did I mention that the new
Baseline Tap House
will have beer and pretzels? Also on the yet to be finalized menu are a couple of specialty cocktails, hard lemonade, and a charcuterie board.
Hollywood Studios is changing… and this is just the tip of the iceberg. But I mean really, if you're going to be on the tip of an iceberg… don't you want to have a beer and a pretzel in your hands?
The Mealtripping at Hollywood Studios, will begin this fall.
Click Here to read the official Disney release.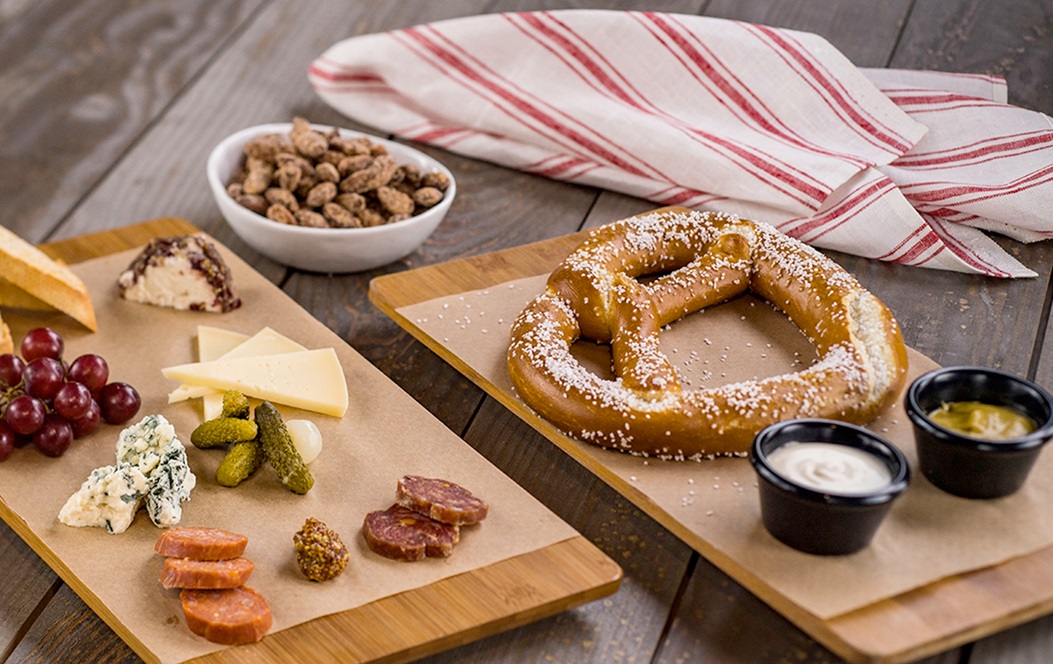 Release photo for the new Baseline Taphouse at Hollywood Studios. (Photo courtesy Disney)