Busch Gardens Tampa Bier Fest Concert List and Times for 2022
July 27th, 2022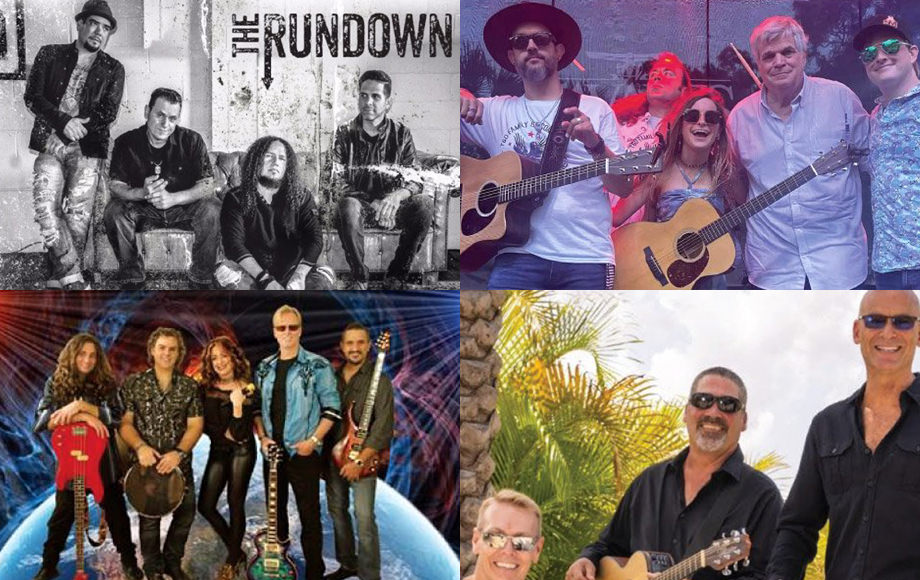 It feels like the Bier Fest at Busch Gardens, Tampa is a little shorter this year, than in years past. There's only a total of four weekends between August 12th and September 5th, 2022 — probably in an effort to make room for the Howl-O-Scream event, which start shortly after that.
The concerts this year will feature some of the hottest bands from the local Tampa Bay music scene, all performing at the Coke Canopy Stage, located in the Bird Garden area.
The showtimes for all performances are 12:30pm, 2:30pm, 4:30pm, and 6:30pm on each Friday, Saturday, and Sunday during the festival. The final band (Blue Stone Circle) will also perform on Monday, September 5th, 2022 (at the same times).
The Rundown Band
August 12 - 14
Slickwood
August 19 - 21
Fire & Ice
August 26 - 28
Blue Stone Circle
September 2 - 5
To see more photos and read more about this year's
Bier Fest event at Busch Gardens
, check out our
Busch Gardens, Tampa Bay Bier Festival
page!