2020 Busch Gardens Food & Wine Festival Concert List and Times
February 6th, 2020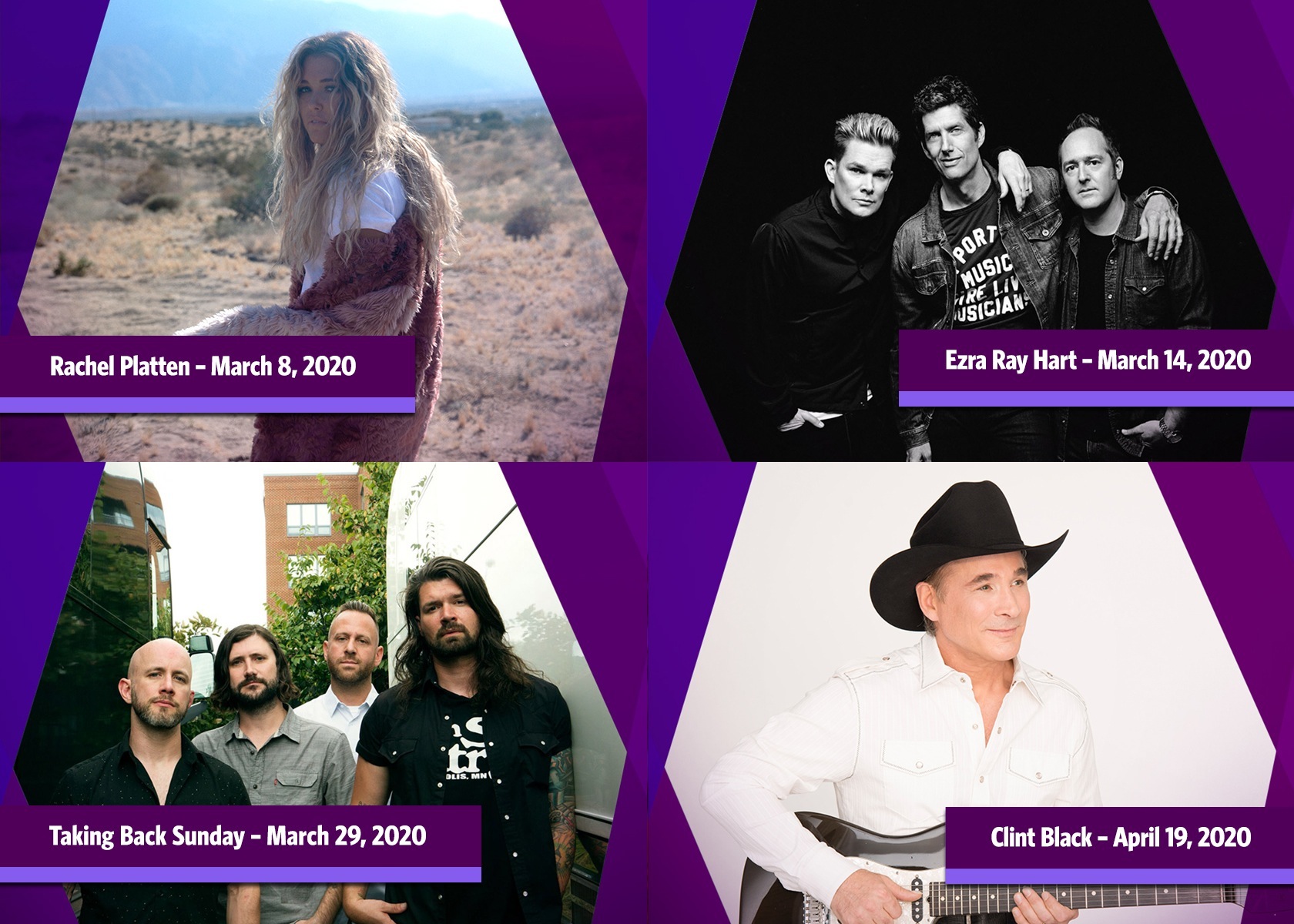 The Busch Gardens Tampa Bay Food & Wine Festival
brings together the best in rock, Latin, a cappella, country and alternative music. Concerts are included with daily admission to the park. While the concerts are free once you're in the park, there are two VIP Seating Upgrades that will get you even closer to the action.
The VIP Section 1 Package will get you the best seats in the house with prices starting at $39.99, while the VIP Section 2 Package will get you seating in section 2 (just behind section 1, but still in front of general admin) and is priced at $34.99! Both packages include a 5-Item Sampler Lanyard that's valid at Food & Wine Festival location!!!
There's also a brand new "Unlimited VIP Seating Package" that gets you VIP Section seating for ALL 18 concerts!!! The Unlimited Section 1 Package is $299, and the Unlimited Section 2 Package is $199.
Click here to visit the official VIP upgrade information and pricing page at BuschGardens, Tampa!
Check out the VIP Seating Chart at the very bottom of this page (under the band names) to see where Section 1 & 2 are located in relation to the stage and open seating options.
If you click on one of the group names below, we'll pop open a new window featuring an official YouTube video of one of their hits.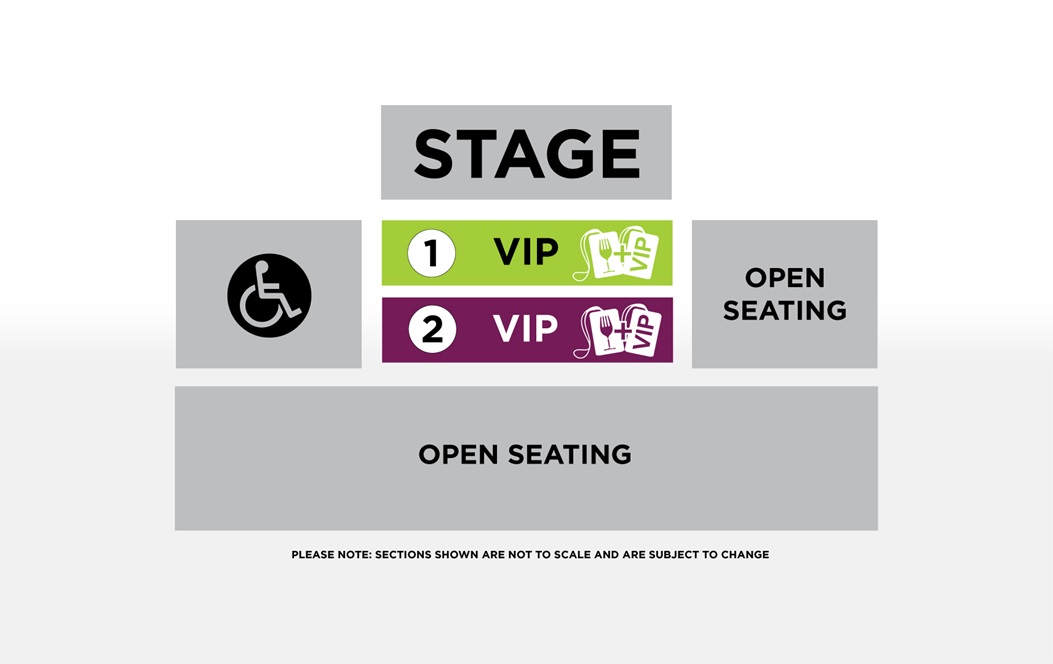 Here's where the VIP Section 1 & 2 Seating is located in relation to the stage and general/open seating.
And.... it does look like Annual Passholders get a 10% discount on all VIP Seating Packages! Please log in to the Busch Gardens, Tampa Annaul Passholder area for more information.