Free Simba Annual Passholder Magnet at Animal Kingdom
August 5th, 2019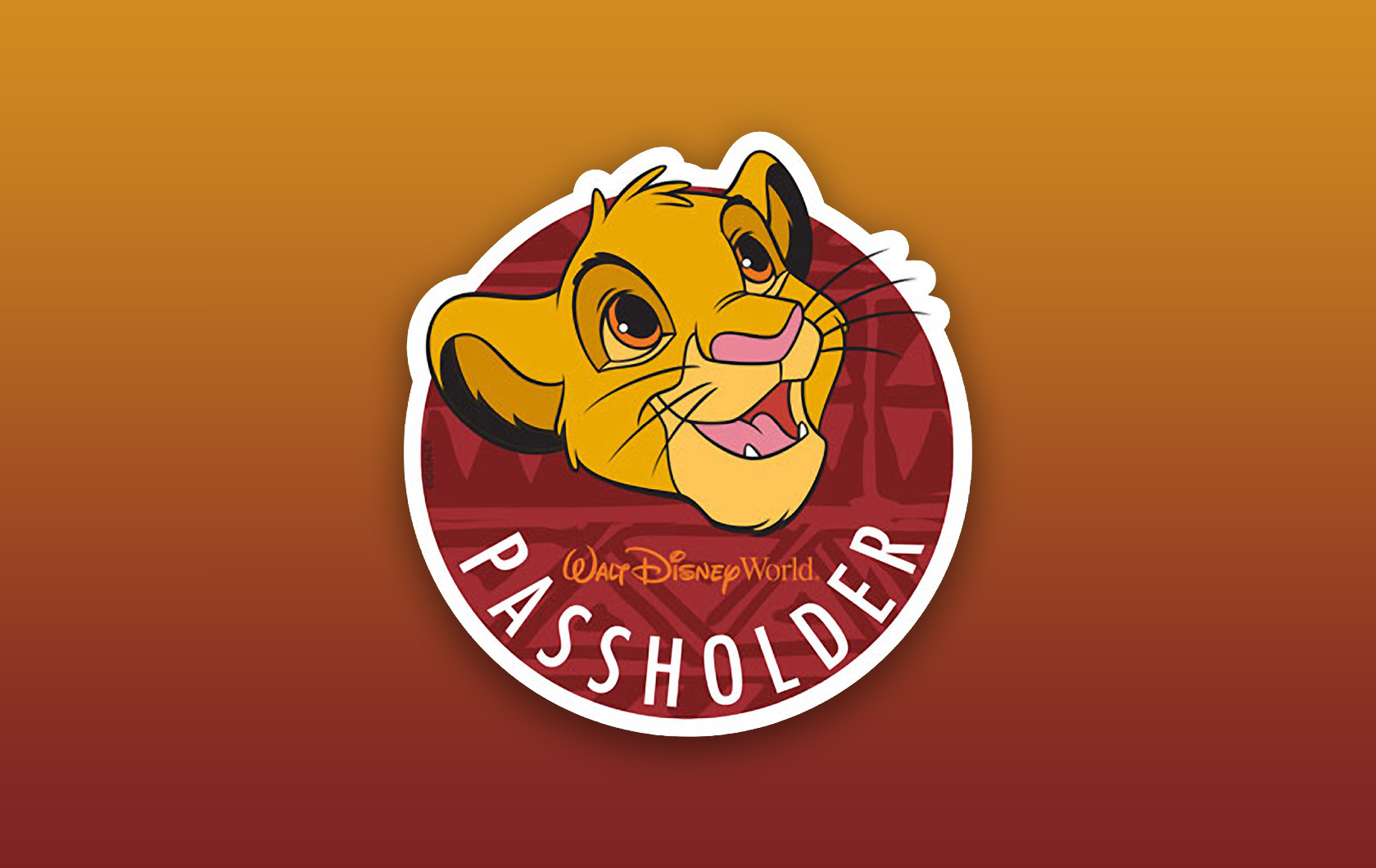 It's not too often we see a complimentary Annual Passholder magnet at Animal Kingdom, but it looks like there's going to be a very limited Simba magnet available this fall.
From
August 29 to September 5, 2019
(that is a one week period only)
Disney Annual Passholders can pick up a complimentary magnet featuring Simba!
The complimentary Simba magnet will only be available while supplies last, and is limited to one per person, per annual pass. You will need your valid annual pass and a photo ID to receive your free gift.
In previous years, we have seen some of the complimentary gifts run out… so they're not kidding around with the whole "while supplies last" statement.
You can pick up the Annual Passholder free gifts at the Discovery Trading Company.