Disney California Adventure
2017 DCA Food & Wine Festival Dates
January 9th, 2017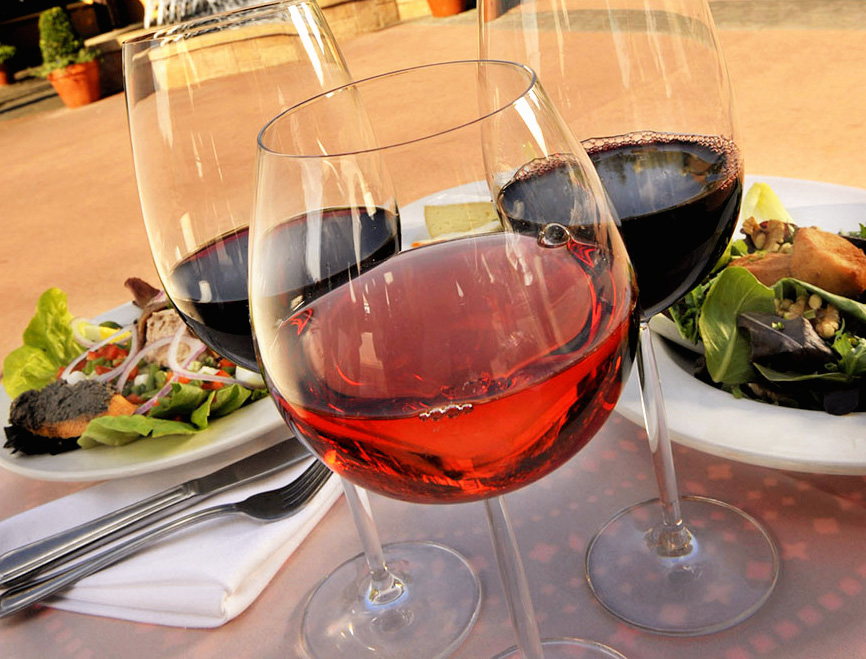 Just a quick note for our west coast and international travel fans, the
Disneyland Resort
has announced that the Disney California Adventure Food & Wine Festival has been penciled in to take place (daily) from March 10th through April 16th, 2017.
It looks like there will be a few more Festival Marketplaces this year (those are the little food booths). The culinary, beverage and lifestyle seminars will also return in 2017. A few of the names that have been mentioned so far include
Guy Fieri
,
Jamie Deen
,
Robert Irvine
, and
Duff Goldman
.
Like the
Epcot Food and Wine Festival culinary demonstrations
, the culinary and beverage seminars are ticketed experiences (i.e. you have to be in the park and also have a ticket to see the demo). Tickets for those low-cost experiences will be available beginning on February 1st, 2017. As you can imagine… the popular demos will fill up very quickly.
Now, don't take this the wrong way, but I like the fact that DCA's Food & Wine Festival is only five weeks long. (Special is special, when it doesn't happen all the time.)
The theme of "Celebrating the Best of Delicious California Cuisine" is a really nice (achievable) focal point for everything that happens, from the food kiosk to the demos and even the larger premium dining events (there's no Party for the Senses… yet, but there are Winemaker and Brewmaster Dinners, Sweet Sundays, a larger multi-course Cooking School event, etc.)… specific information about which premium events are available for 2017, will be released soon.
Like most things Disneyland, event space, is the one thing I bet they wish they had more of. Epcot's "Festival Center" and "World Showplace" at the
Epcot International Food & Wine Festival
should be loved and adored by guests because they are really nice, big, air-conditioned spaces for hosting special events... in-park.
We'll keep watching for a final list of special events and seminars for DCA's 2017 Food & Wine Festival and let you know about the dates, cost, and times. It does look like the booking "start date" is February 1st, 2017 though. There may not be a whole lot of time between when all of the information is released... and when booking begins. Keep your three phones charged up and ready to dial.