You Don't Have To Go To Disney Springs to Get This Annual Passholder Magnet
August 12th, 2022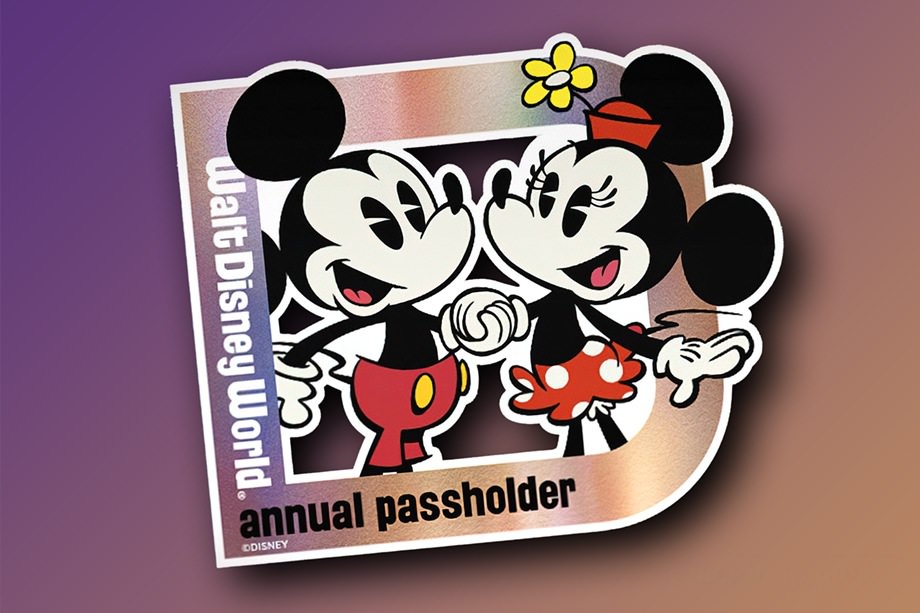 The "50th Anniversary / Summer 2022" vintage Mickey and Minnie Annual Passholder Magnet has, so far, only been available at
Disney Springs
… via some complex smartphone, virtual queue, wait around for 45 minutes, then go here, or there, and get your magnet mumbo jumbo.
But from August 25th, 2022 through September 21st, 2022 (or while supplies last) — Annual Passholders can go to Epcot's "Creations Shop" (the new gift shop that replaced Mouse Gears) — an pick up your AP Magnet, without much surf at all. You'll just have to show your annual pass card, linked MagicBand or MagicMobile pass, along with photo ID… and if you get there at just the right time… there might not be much of a line either. Yay!!!
Obviously, if you've already picked up this particular AP Magnet, you can't get another one at Epcot (sorry)… the Disney Supercomputer is still maintaining a list of people that already picked one up.
Also, it's worth mentioning … Disney hasn't really said if this particular magnet will also still be available to pickup at Disney Springs while it's available for pickup at Epcot. We'll probably never know, for sure.
Editorial Notes
I think the whole concept of moving the AP Magnet activity to Disney Springs in the first place — was for two reasons.
Since it's still "free" (for now anyway) to visit Disney Springs … there are many points of distribution (aka "stores") that could be used. Having AP Guests sign-in and then directing them to a specific place was kind of like — an air traffic controller at an airport — there was never a big line building up at a particular place. Many people in a line, is not fun for anyone.
A second, (and slightly more surreptitious), reason might be, that because it took between 15 and 45 minutes to get through the "virtual cue" — you might be included to buy something at Disney Springs.
What's changed? Well… there's probably not going to be a big line anymore. Most of the "I'm first!" people and eBay re-sellers have got their magnets already. And to my second point… the
Epcot International Food and Wine Festival
is in full swing… and so the hope is, you'll visit
Epcot
and buy a couple of
Food & Wine Festival items
while you're there picking up the Annual Passholder Magnet.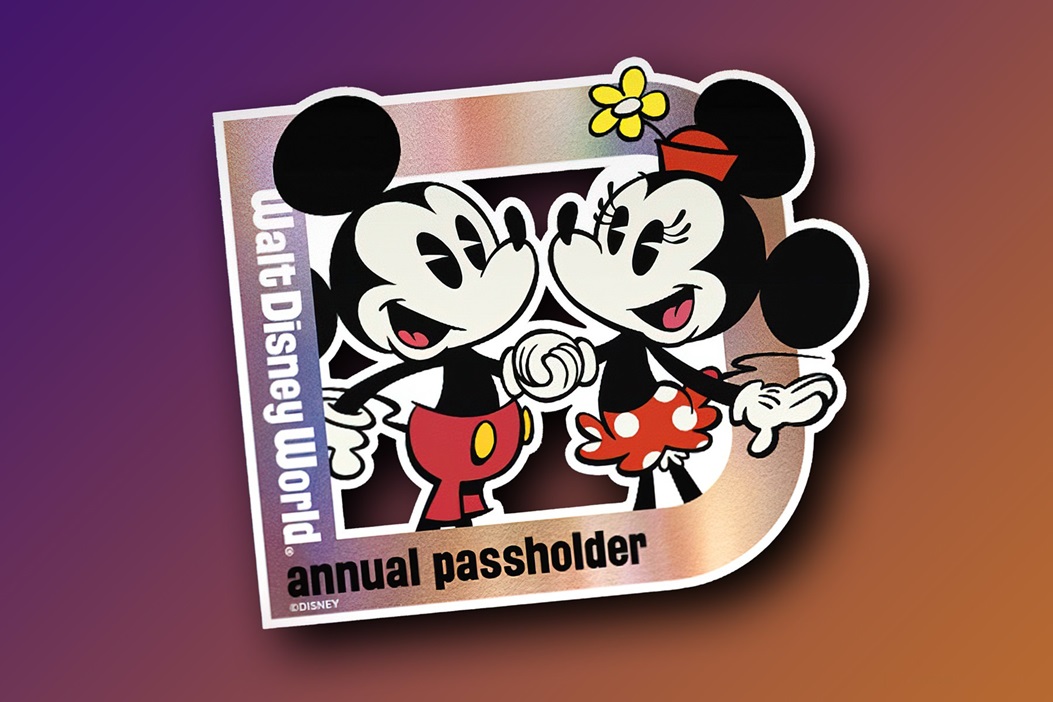 The "50th Anniversary / Summer 2022" vintage Mickey and Minnie Annual Passholder Magnet will be available at Epcot's Creations Shop from August 25th, 2022 through September 21st, 2022.
Either way… it's all good with me. This all means I'll get to go pick one up. I'm not much into the whole "Smartphone Virtual Cue and Wait Around" activity — but I'll stroll on over to Epcot if I can pick up a cool AP Magnet.