Free Admission to SeaWorld Orlando and Aquatica for Children 5 Years and Under
The 2023 SeaWorld Orlando & Aquatica Preschool Cards are Available Now
January 5th, 2023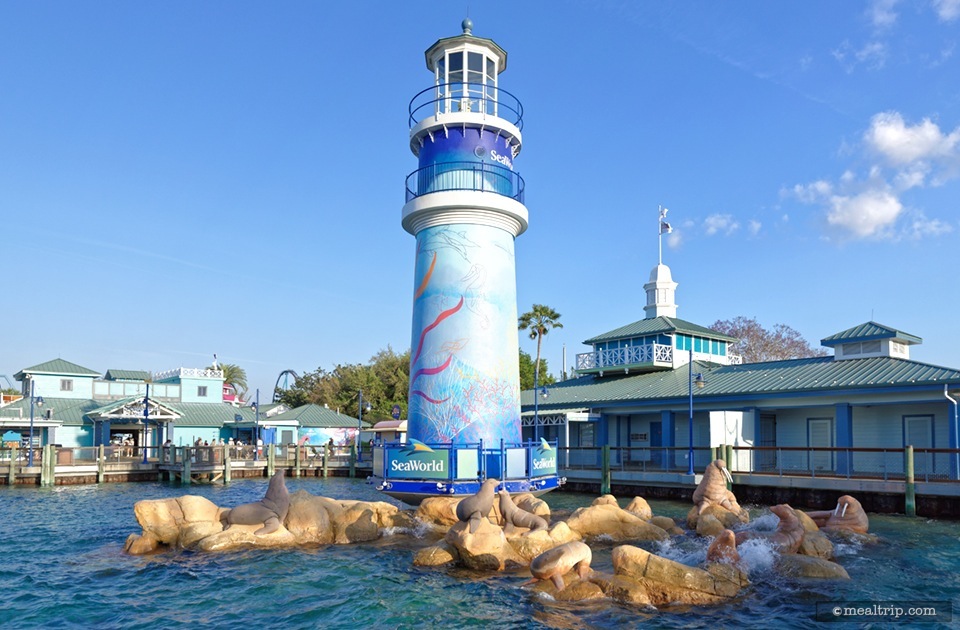 Available only for Florida residents. Kids 5 and under can enjoy
FREE admission to SeaWorld and Aquatica Orlando
throughout all of 2023 with the Preschool Card.
Obviously, children 5 and under need to be accompanied by an adult, and that adult still needs a ticket but I mean, it's something, right? SeaWorld's actually a great place for children 5 and under because I would imagine, it comes off as being park outdoor play park and part museum with some animals tossed in here and there. Walking around SeaWorld is a great way to get exercise at least once a week.
Registration for the Preschool Card ends on February 3, 2023 — so you'll need to act fast AND registration is only available online, so there's that… but it's still a pretty good deal.
After you register, you'll have to visit SeaWorld or Aquatica Orlando by February 28, 2023 in order to active your free Preschool Card. Once activated, the Preschool Card is valid for admission through December 31, 2023.
Like I mentioned before, this offer is not available at the park front gate — you can only register for this deal online, at the official SeaWorld website. Here's the link for that…
https://seaworld.com/orlando/tickets/preschool-free-admission/
So, there are a lot of details and limitations with this one...
it's only for Florida residents
it is for children five years old or under
you have to register online (before February 3, 2023)
and then visit SeaWorld or Aquatica Orlando at least once by February 28, 2023 in order to activate your Preschool Card(s)
... but if you can navigate through all of that — your children can enjoy
SeaWorld Orlando
and Aquatica for free, through December 31, 2023!